Welcome to Financial Services
No front page content has been created yet.
History
F&S Financial Services was founded by a group of professionals with extensive experience of the bond markets and information technology to optimize and secure exchanges among issuers, investors and their advisors.
F&S Financial Services works closely with issuers and their legal and financial advisors to optimise the representation of bondholders, the management of collaterals and the communication governing covenants. Managed by a team of legal experts, F&S Financial Services is able to globally understand the issues related with these areas of expertise
F&S Financial Services company is incorporated under the laws and regulations of France and registered under number 809 880 305 with the Greffe du tribunal de commerce de Paris.
Areas of practice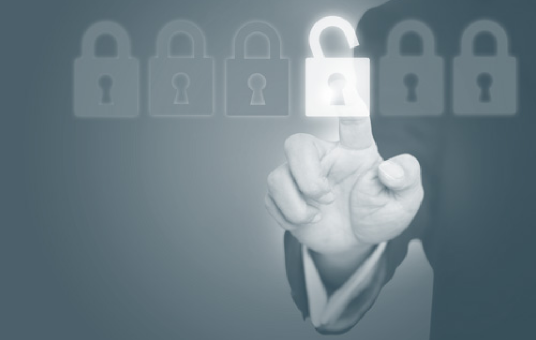 Control and exercise collateral in compliance with the documentation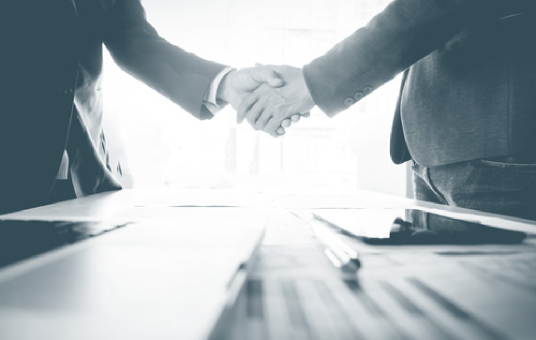 Representative of bondholders
Act in the common interest of bondholders and take all relevant steps to protect their rights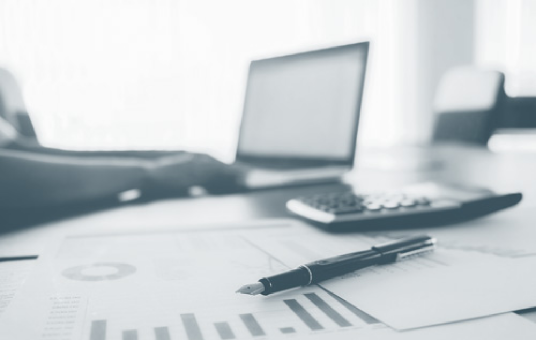 Optimise and manage communications relating to the issuer's covenants
People
F&S Financial Services company is managed by Mr. Vincent Fabié. Former attorney at law in capital markets, he also graduated from ESSEC Grande Ecole and Berkeley University.
To provide high quality services and participate in the foreseeable development of the laws and regulations governing bonds issues, F&S Financial Services is managed by a board of dedicated experts.
Partner
eClosing is the partner of F&S Financial Services for document exchange and electronic signature.
Contact
Address
8 Rue du Mont Thabor 75001 Paris France